Main content starts here, tab to start navigating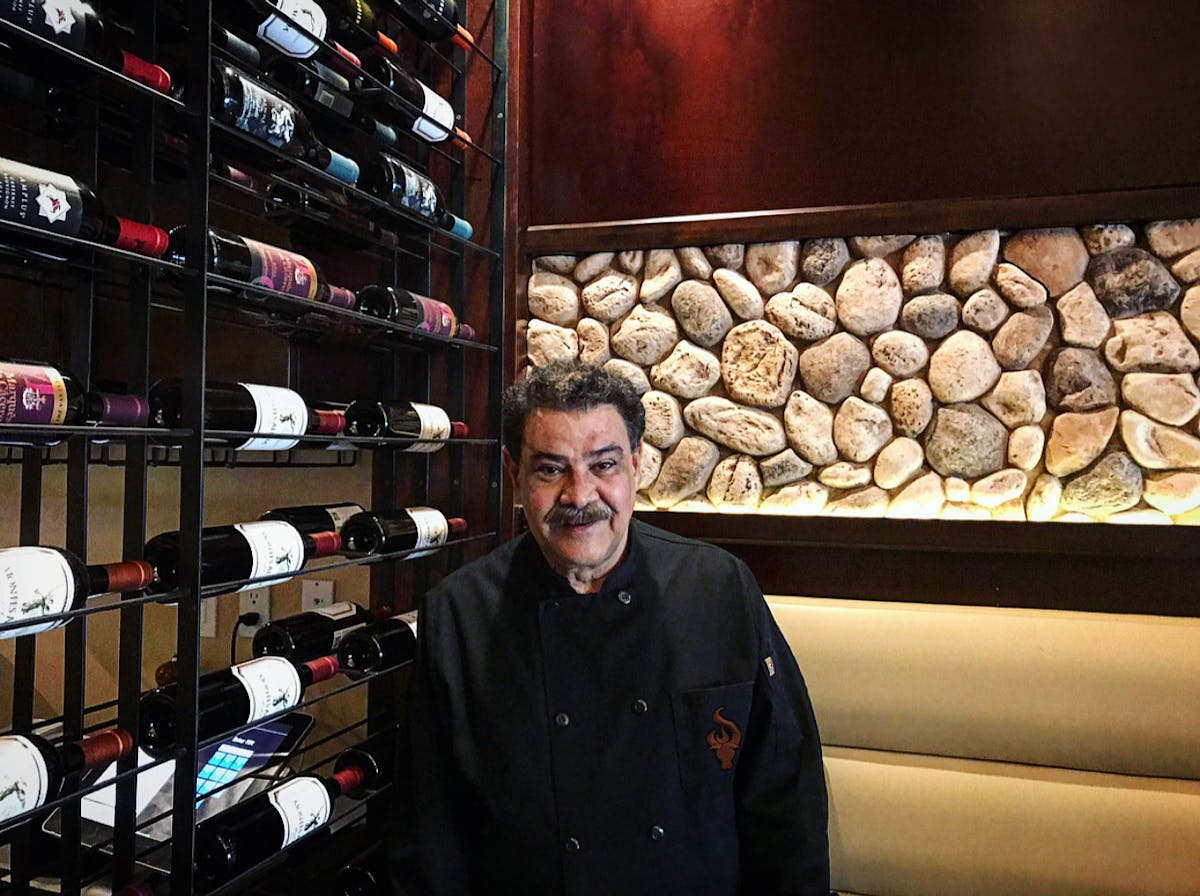 Manuel Leon
Chef & Owner
With experience of more than 30 years in the Culinary industry pleasing the palates of its customers and more than 15 years in the Doral area. Chef Manuel Leon returns after 3 years of absence establishing a new restaurant in Doral. The friendly and attentive Cuban American Chef and Owner is excited and passionate to introduce you to his authentic flavors and delicacies.
Manny is dedicated to putting culinary flair back into Doral's upscale restaurant scene. He created the formula of success; it requires the creation of a unique menu, an unmatched wine list, and a modern twist on the traditional steakhouse setting.
"After many requests from my clientele, I saw the need to come back and establish a new Steakhouse".
Chef Manny